STORK NEWS!!!!
Sierra and Mojo's litter February 14, 2003 seen below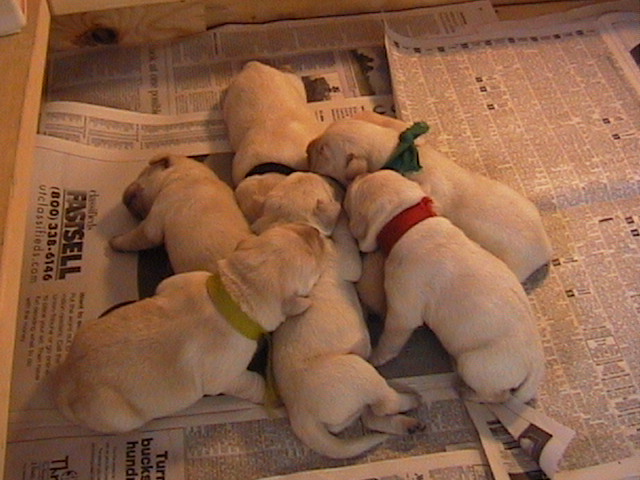 mORNINGSTAR'S MOUNTAIN MAMA (sIERRA) X
ch eICKHOLT'S mOJO o'cROSSWInd (his pedigree below)
litter expected march 13, 2004 !!!
waiting list is forming, please call or email for more information or to join our list!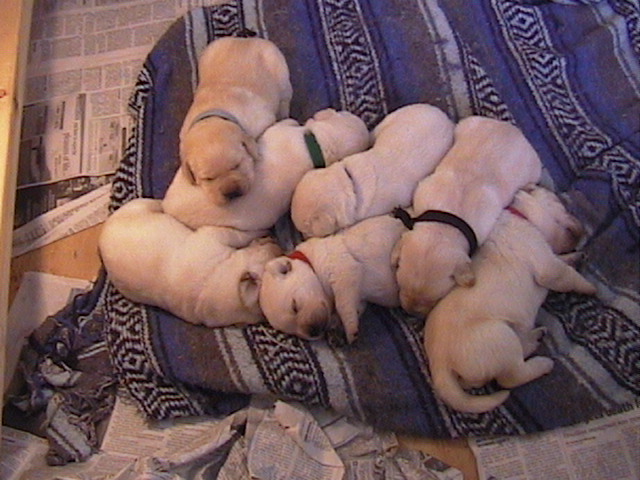 Check out our past puppies page for more pictures on our past litters as they've grown up over the past 2 years!!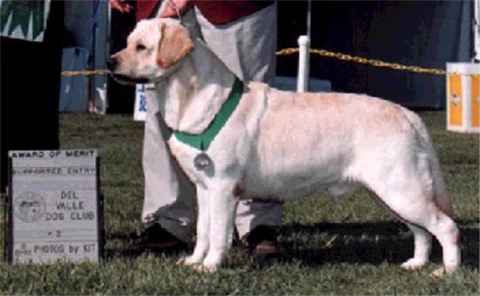 Eickholt's mojo o'crosswind pedigree
CH Valleywood's One Man Band
CH Goldstrikes Claim Jumper
Goldstrikes Steel Magnolia
Cherry Oaks Code of Honor
CH Cherry Oaks Dillon
Cherry Oaks Golden Amaretto
Cherry Oaks Foxy Lady
CH Eickholt's Mojo O'Crosswind
CH Valleywood Nighthawk
CH Propsect's Brookland Hawkeye
Prospect's Fire and Reign
Talisman's Hailey's Comet
CH Midnightskys Brave Centaur
Autumn Wings Elcamino
Cedarwood Silky Annbeau